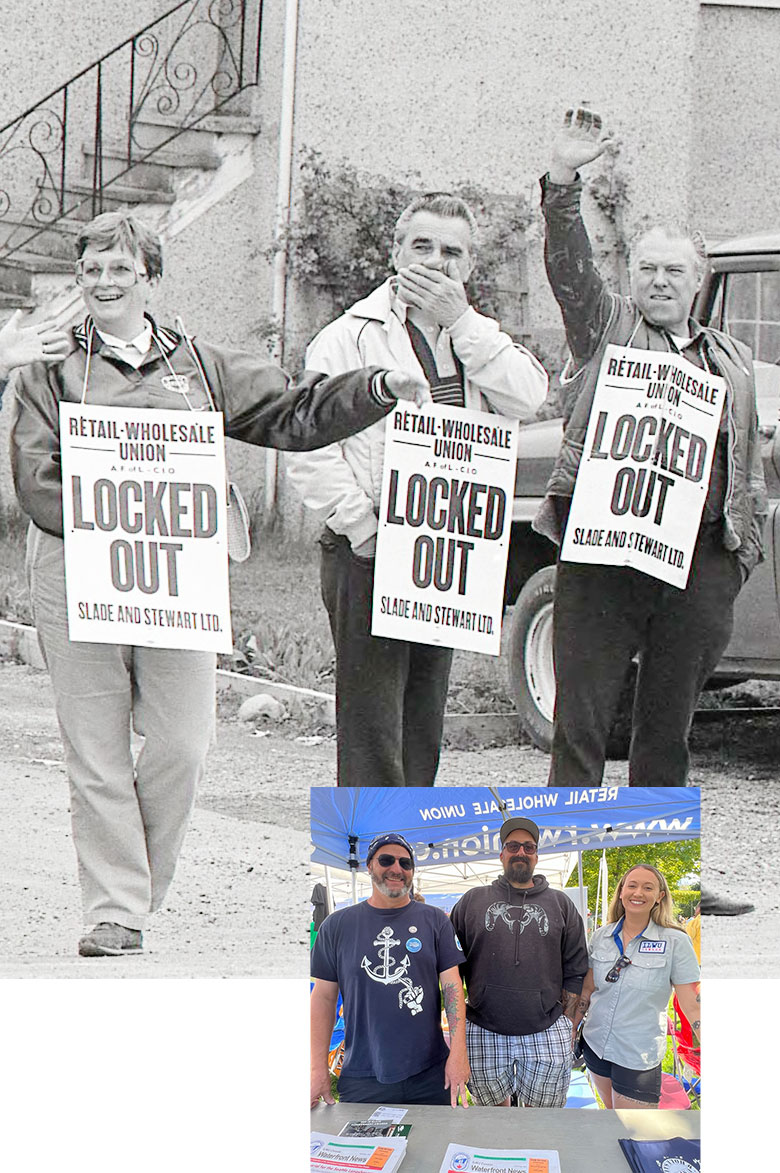 Each Local Union has an Executive consisting of the seven officers elected within each Local Union.
The table officers are the Union President, Vice President, Financial Secretary and Recording Secretary. These officers conduct Local Meetings with the help of the Inside Guard, Outside Guard, and Guide.
The four table officers of each Local combine to form the Retail Wholesale Union Council.
The President of the Local Union presides at all meetings of the Local Union and attends to such other duties as may be assigned by the Local Union.
Vice President
CHRIS SMITH
The Vice President assists the President and during the President's absence performs the duties of that office.
Financial Secretary
Geovanny Gomez
The Financial Secretary oversees the financial affairs and membership records of the Local Union.
Recording Secretary
Jennifer Stewart
The Recording Secretary keeps the minutes of all meetings, conducts correspondence and attends to such other duties as are prescribed.
Vice President
Chris Smith
Financial Secretary
Brandon Murphy
Recording Secretary
Vacant
The Retail Wholesale Union Council meets every second month to review what has happened in an overview of the Union's activities and to recommend projects or directions to be taken.
Nominations and elections are held every two years for the Executive Officer positions of both Locals.  Any member in good standing for the three years preceding the election is eligible to be a candidate.  If more than one candidate runs for an office, then the election is decided by a ballot of all the Local Union members in good standing.